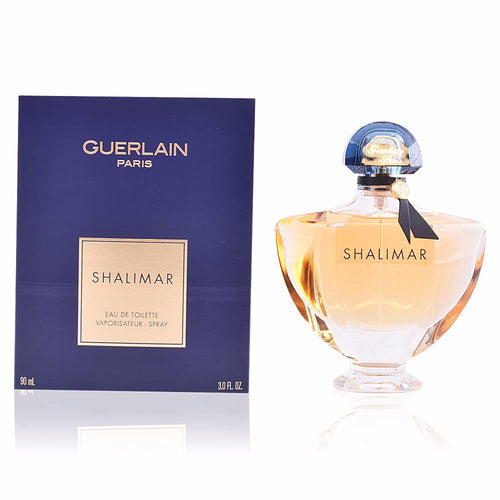 Shalimar is the first fragrance of its kind. A mythic fragrance with bergamot, iris and vanilla notes; an intense wake with a touch of impertinence, always glowing which embodies skin-caressing sensuality with a hint of the forbidden. Inspired by the passionate love story between an emperor and an Indian princess, Shalimar, which means "temple of love" in Sanskrit, symbolizes the promise of eternal love forevermore. It is a fragrance of desire.
Top Notes: Bergamot, Lemon
Middle Notes: Opoponax, Tonka Bean, Jasmine, Rose
Base Notes: Iris, Incense, Vanilla, Benzoin.