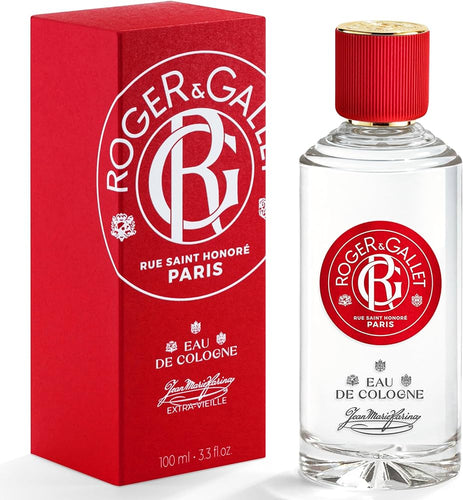 The original Eau de Cologne, a legendary perfect balance between the dazzling freshness of citrusy notes and the elegance of aromatics, in a newly redesigned bottle.
This fragrance has something timeless, eternal and moving. The Jean Marie Farina Eau de Cologne offers a reunion with oneself, it is an immersion in a delicious and invigorating feeling of well-being that you could never get tired of.
Petit grain, lavender, rosemary, thyme, enriched with lemon essential oils, give Jean Marie Farina Eau de Cologne a unique freshness that you want to gorge yourself in.