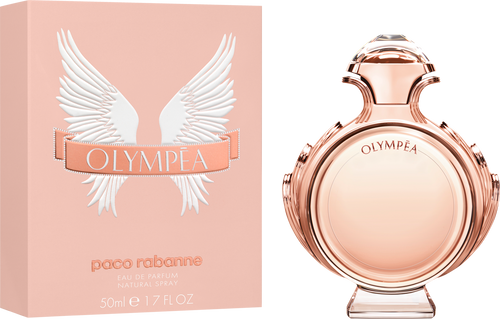 Women, take back your power. Olympéa perfume. The absolute icon. The special one. A carnal salty vanilla that will make the man in your life drop to his knees.
Captivating salty vanilla. Jasmine water and ginger flower surrounded by Kashmir. An exponential carnal effect. 
A fresh oriental scent built on a "salty vanilla" harmony. Duality between two intensities :  
- Floral-fresh impulse: green tangerine, water jasmine, ginger flower.