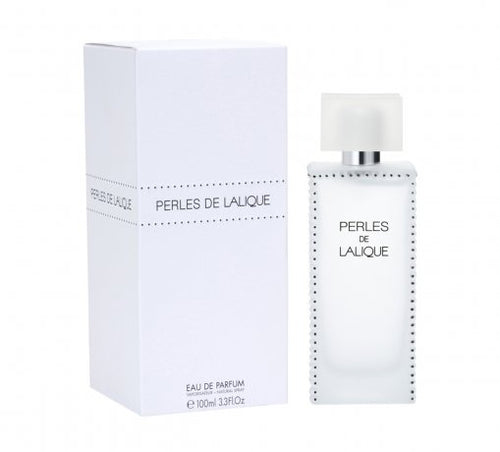 Perles de Lalique is a perfume shaped by five facets echoing each other. It is a modern chypre with a simple structure staging the most beautiful raw materials.

The valley of roses, in Bulgaria, offers perfumery one of the most beautiful raw materials. The Essence of Bulgarian Rose, intense and yet subtle, brings femininity and generosity to the perfume. Its delicacy can be compared to the velvetiness of its petals and its intensity to the depth of its essence.

The Bourbon Pepper, native from Réunion, has been selected for its spicy and floral facets. It breathes an insolent and blazing energy into the fragrance.

The Iris Concrete signs the fragrance with a very sensual powdery facet. The voluptuousness of this noble and precious raw material instills a skin-like sensuality into the perfume.