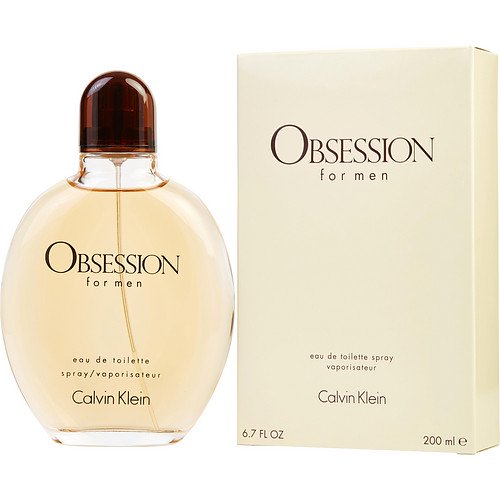 Compelling. Potent. Powerful. An intensely provocative scent created as a counterpoint to the original Calvin Klein a masculine blend of botanics, spices, and rare woods reflect the determination and fire that drives men's passions.
Top notes: mandarin, bergamot
Mid notes: lavender, myrrh, sage, spices
End notes: amber, musk, sandalwood, vetiver, patchouli.