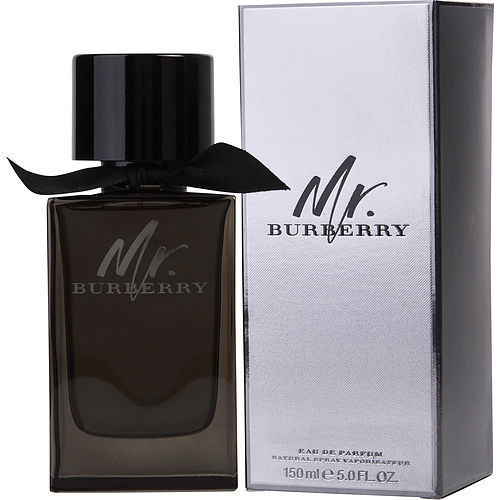 Introducing Mr. Burberry Eau de Parfum. An intense interpretation of the original Mr. Burberry, the fragrance captures the essence and anticipation of London at nighttime. A warm, sensual and woody scent with fresh and aromatic top notes of tarragon and comforting, spicy cinnamon, layered delicately on rich patchouli with a base of amber and smoky vetiver. The dark lacquer bottle conveys the sensuality and warmth of the scent.
Top Notes: Tarragon, Cinnamon.
Middle Notes: Patchouli, Lavender.
Bottom Notes: Amber, Vetiver.