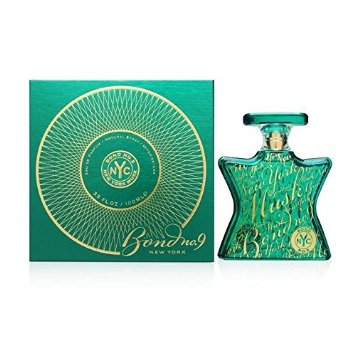 An alpha perfume for New York: Bond No. 9 New York Musk. It's part of our Notes series for serious connoisseurs-but that's not stopping it from having carnal smarts.

A take-no-prisoners alpha perfume, packed with carnal smarts, for true scent connoisseurs--male and female alike.

Notes: Grapefruit, Black Currant, Osmanthus Flower, Green Lilies, Nutmeg, Musk, Patchouli, Sandalwood and Vetiver.