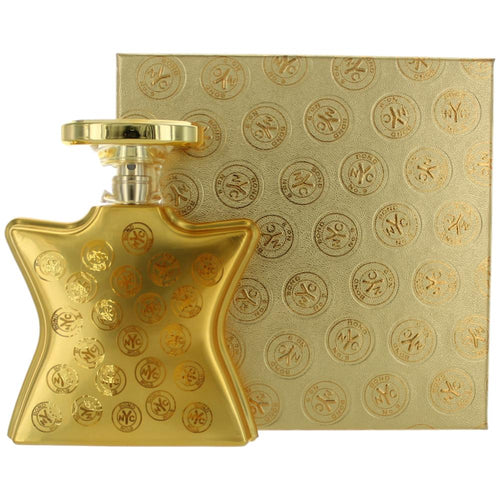 The Arabian Nights come to Noho. To mark the 10-year anniversary of Bond No. 9's headquarters boutique, we had no choice but to unveil our signature scent, Bond No. 9 Perfume Oud, not for a New York neighborhood, but for our NoHo address. As a 30 percent concentration, thereby moving it into a category that's rare today: pure perfume.

A seductive, erotic blend of sultry Eastern woods and Western florals that's a shareable perfume rarity.

Notes: Oud Extract, Rose, Tonka Beans and Musk.